Experience Stunning 3D Product Visualization with 3DRO Studios
I've had the opportunity to work with some of the top name brands in various industries, creating high-quality 3D product visualizations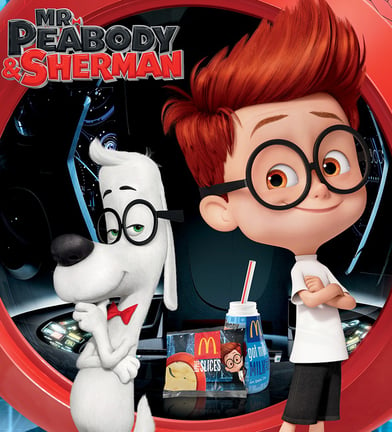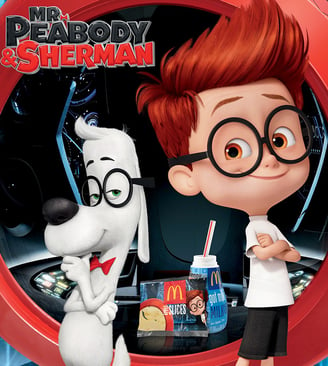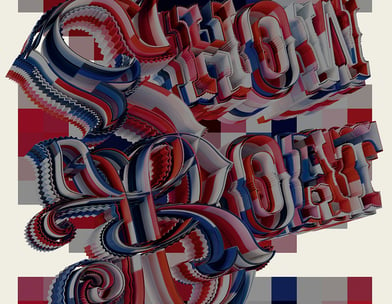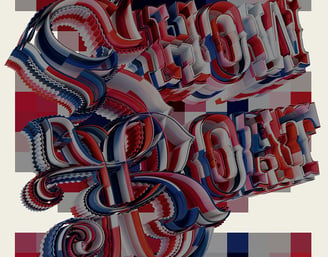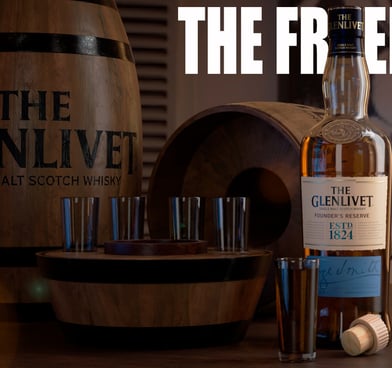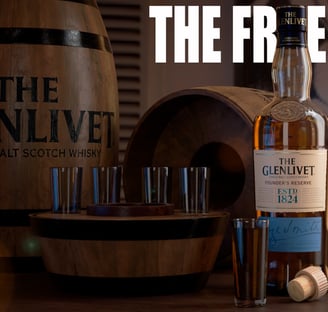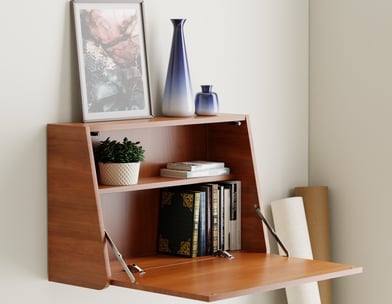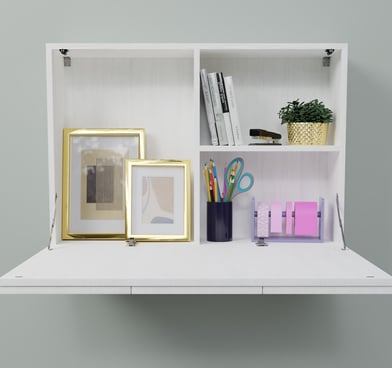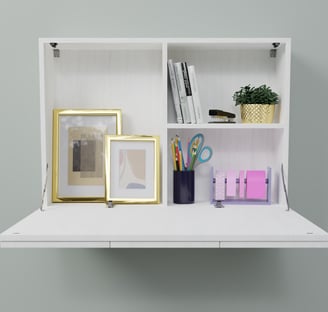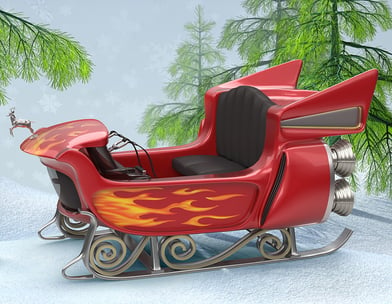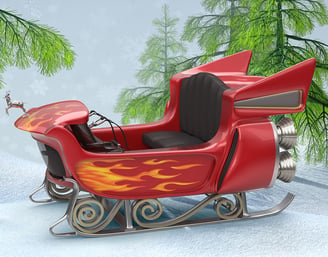 Bringing Your Ideas and Products to Life with Precision and Passion.
When working on a project, my goal is to truly understand my client's vision and bring it to life in a way that exceeds their expectations. I take pride in my ability to communicate clearly with clients, providing regular updates and opportunities for feedback throughout the process.
Using the latest software and technology, I'm able to create 3D models that are both highly-detailed and accurate to the original product. From there, I apply textures, materials, and lighting to create a stunning photorealistic rendering that truly captures the essence of the product.